Though my last day wasn't as perfect as I'd imagined it to be, my last day in Chicago was an exciting and eventful day.
I started the day off by waking up at 7:30 AM to study for our test at 9 AM. I started getting nostalgic as Kaitlyn and I walked to class. Kaitlyn and I talked about the times we've gone to Einstein Bagels for milkshakes, the hours spent working at the Crerar library, and the times talking with our classmates at the tables in the biology building before class and during breaks. I thought about the mundane things I'll miss—the pillars of lights that light up once it starts getting dark, the rows of food trucks I'd pass by during lunch every day, and even just being able to go to class and back without being dependent on anyone.
I have to admit, that test was pretty difficult! I thought I was the only one who thought it was hard, but as soon as I went out into the hallway (where those who had finished their tests were waiting), everyone talked about how challenging they found the test. I wonder what score I got on it!
After the test, our class, TAs, and Dr. Schonbaum went outside to take pictures with the biotech 2014 shirts we designed and bought.
We took a thirty-minute long break to eat and stop by our rooms. I changed, dropped off my things, and stopped by the Dining Commons and my friend's dorm so we could walk together. She wasn't there, though, and (as I later found out) everyone went to Reynolds, our meeting spot, because they thought I had already gone to the lake.
I ended up having to walk to the lake, which wouldn't have been that bad had it not been for the rain! I usually love rain; Kaitlyn and I have been wishing for rain this whole program. It rained the one time I wasn't wishing for it to, how ironic.
I got to the beach house soaking wet. Thank goodness my classmates are nice. They gave me food, offered me drinks, and offered me hugs.
Since it was raining, we didn't get a chance to go into the water, but we still had fun eating our cheeses, kimchi, naan bread, and yogurt (we were learning about fermented foods).
I went back to campus with Peace, April, Megan, and Kaitlyn, where we and Amber filmed a DNA parody of the Cup Song (it's for extra credit). We talked until, sadly, April had to leave for Germany!!! I'll definitely miss her! I hope we'll stay in touch.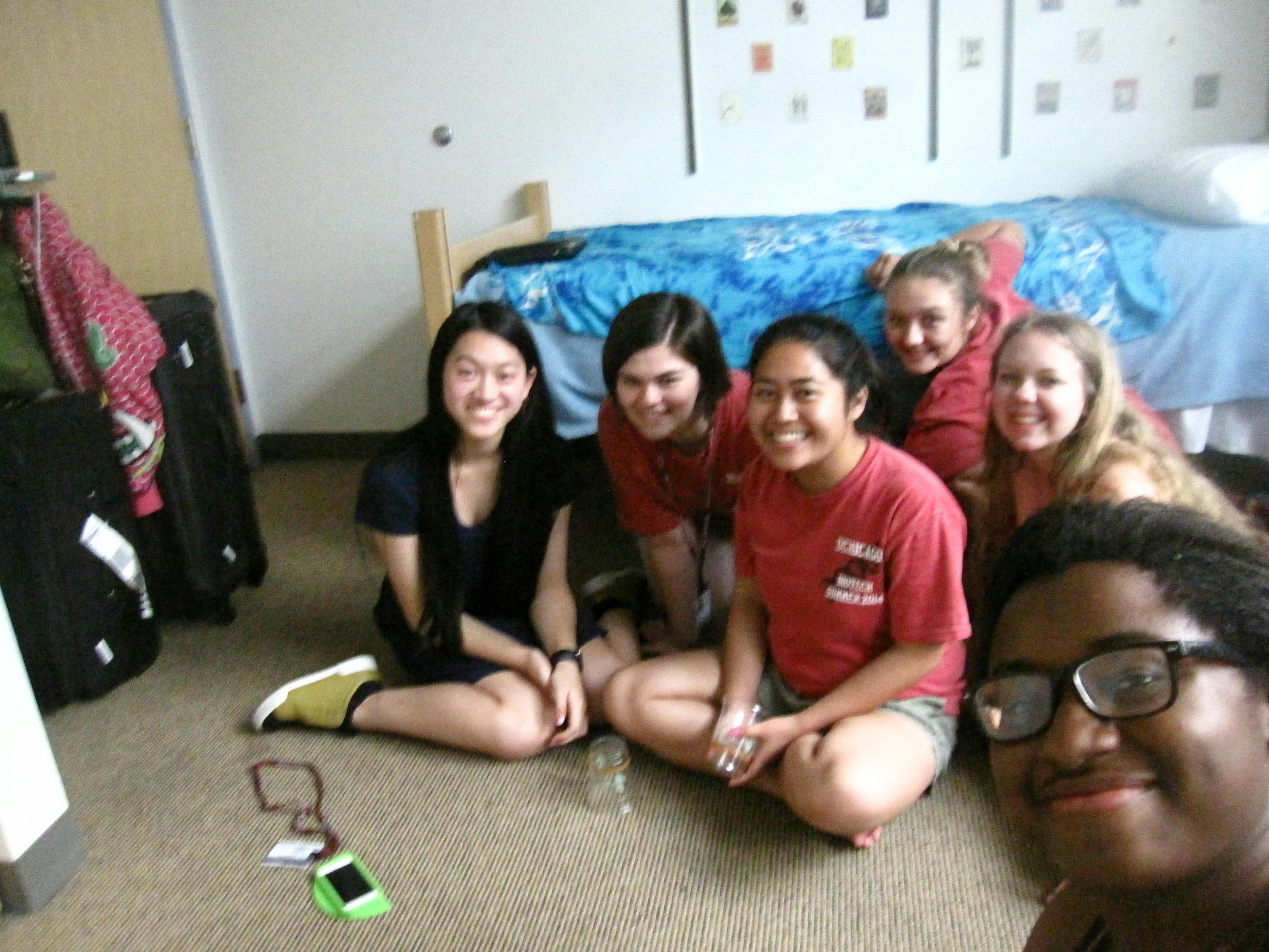 In our biotech shirts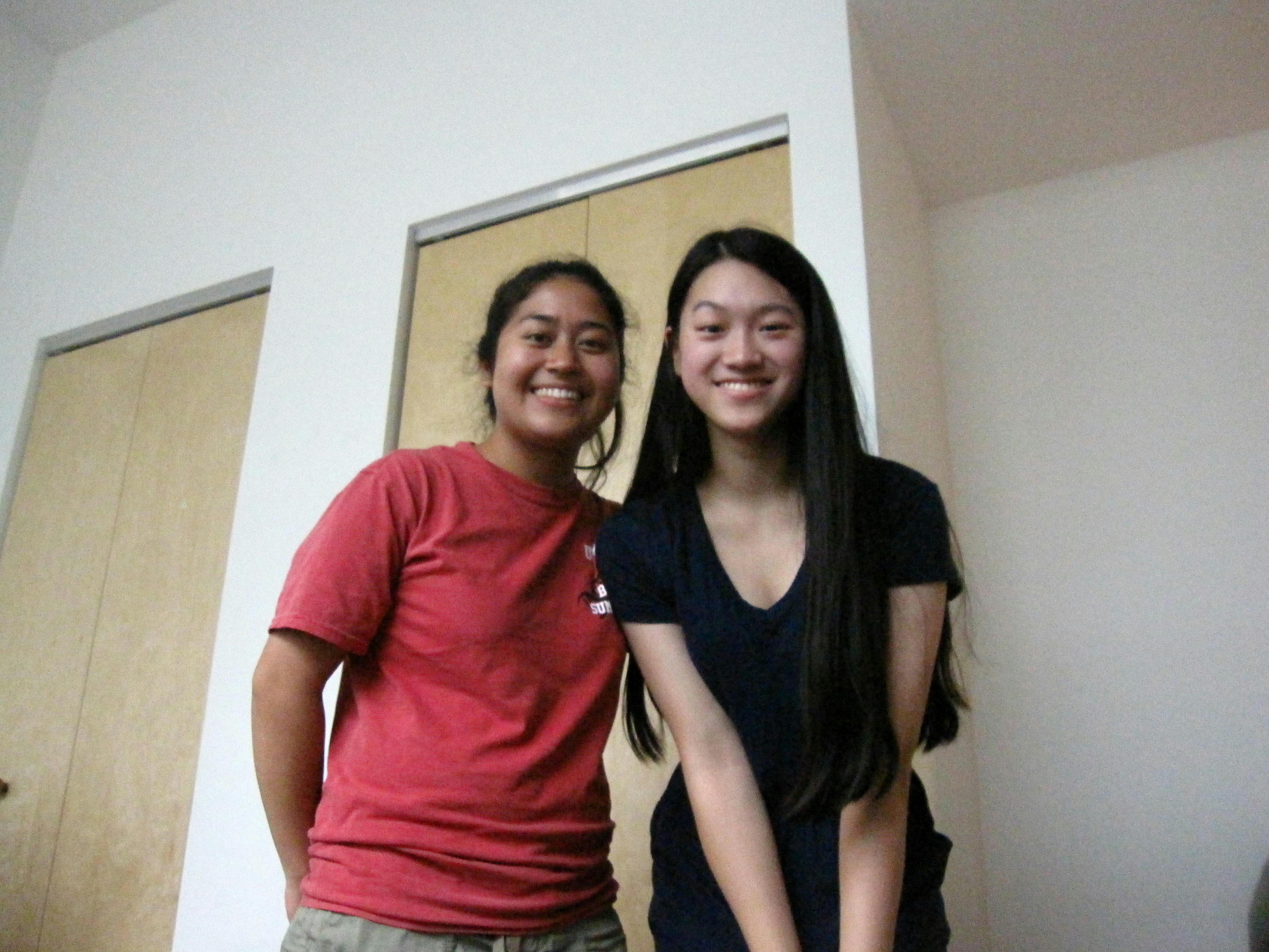 More and more people have left campus now that our classes are over. It makes me sad, but at the same time comforts me that I know people from all over the country and world now.
I went out to downtown Chicago with the cohort and Alie today! We visited the Bean, Navy Pier, 20 degrees (a restaurant), and walked around Millennium Park. It was a great end to our Chicago trip.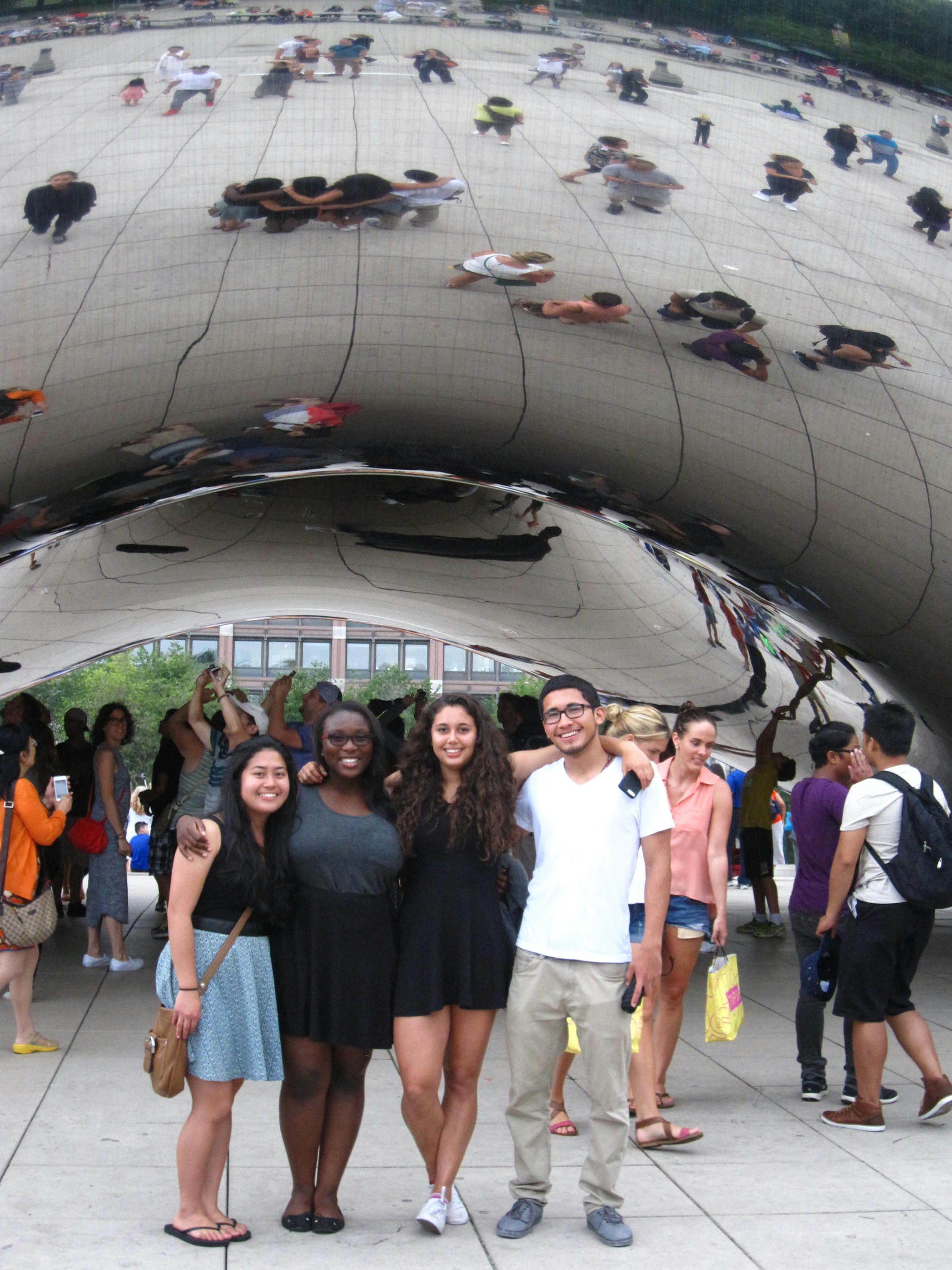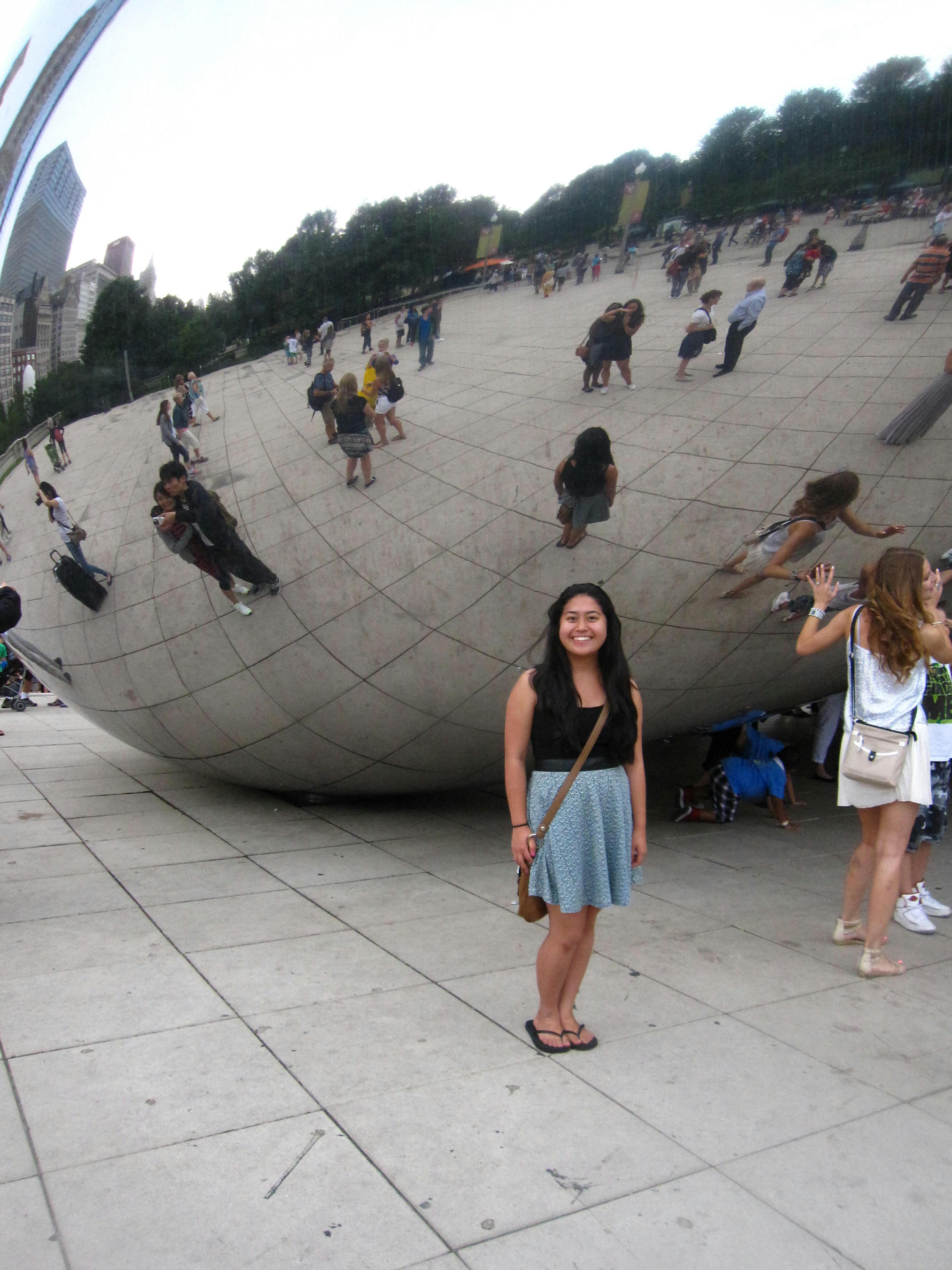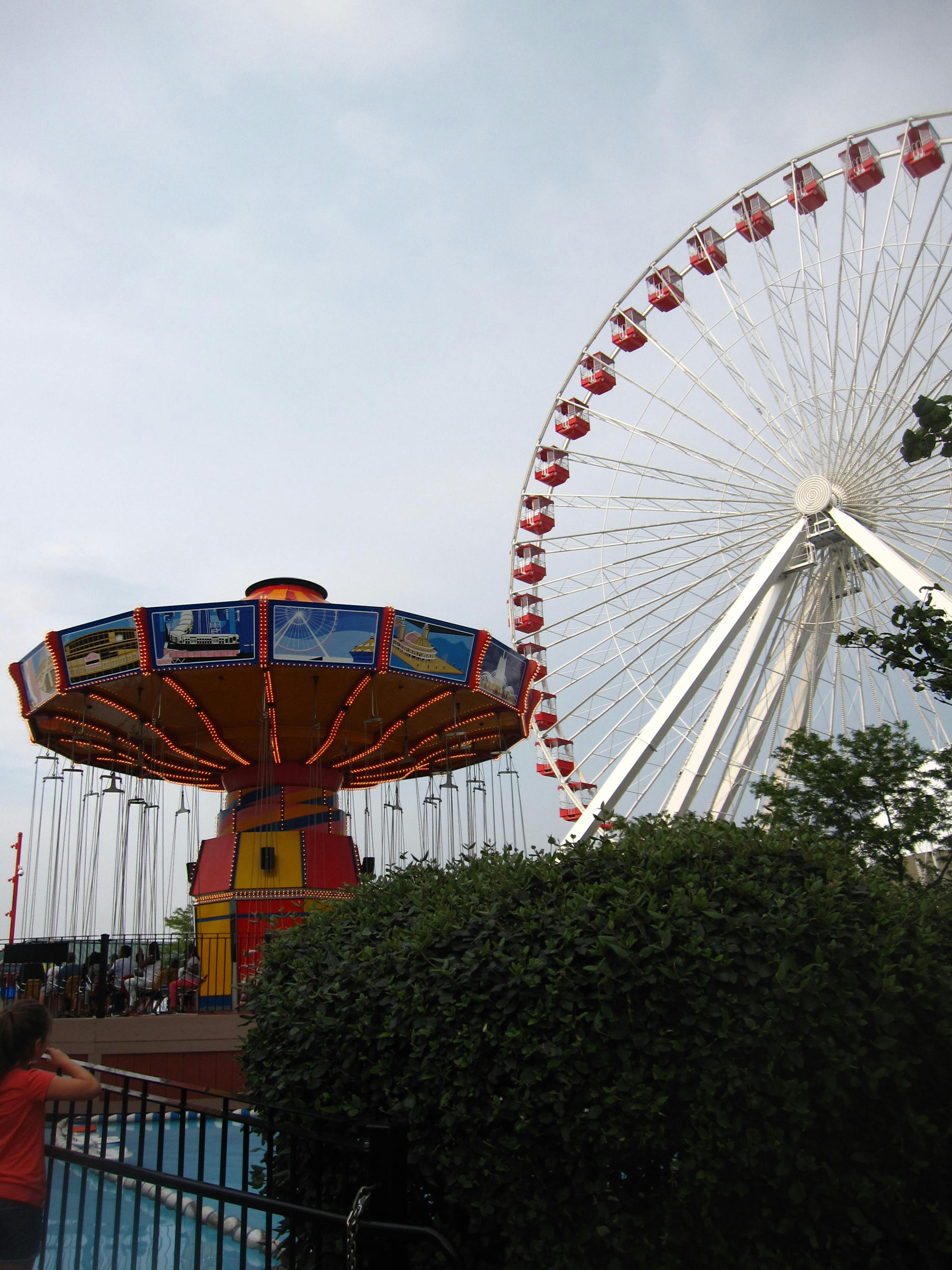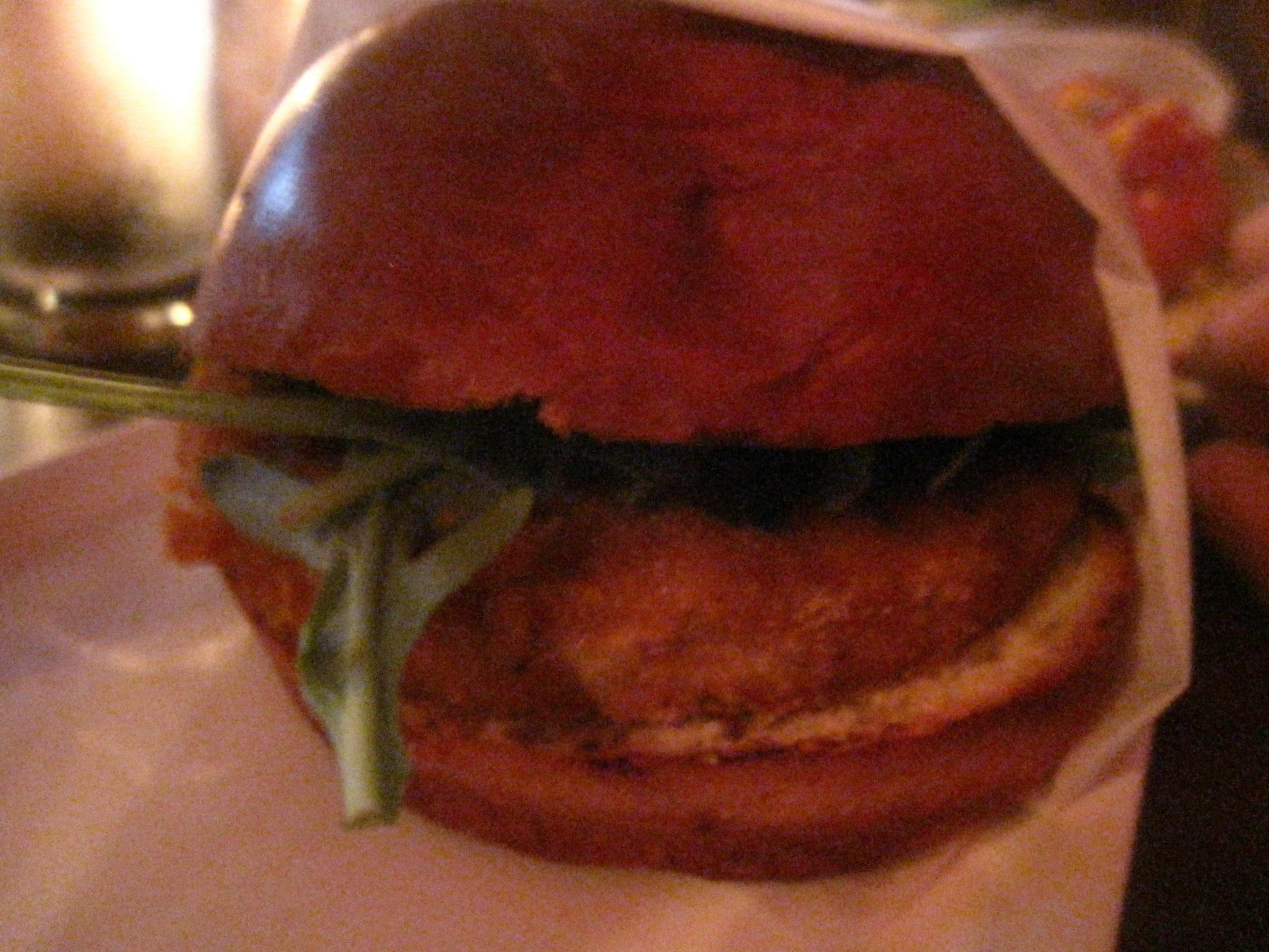 A tuna burger! It was so good.
I'm sixteen! I'm glad I can spend part of my birthday here in Chicago and spend the rest of it in California. I'm especially glad to have been a part of this program!! I never would have been able to experience half the things I've done here, nor would I have met all these wonderful, interesting, brilliant people. Though I miss my family and friends back home, I'll definitely miss Chicago.